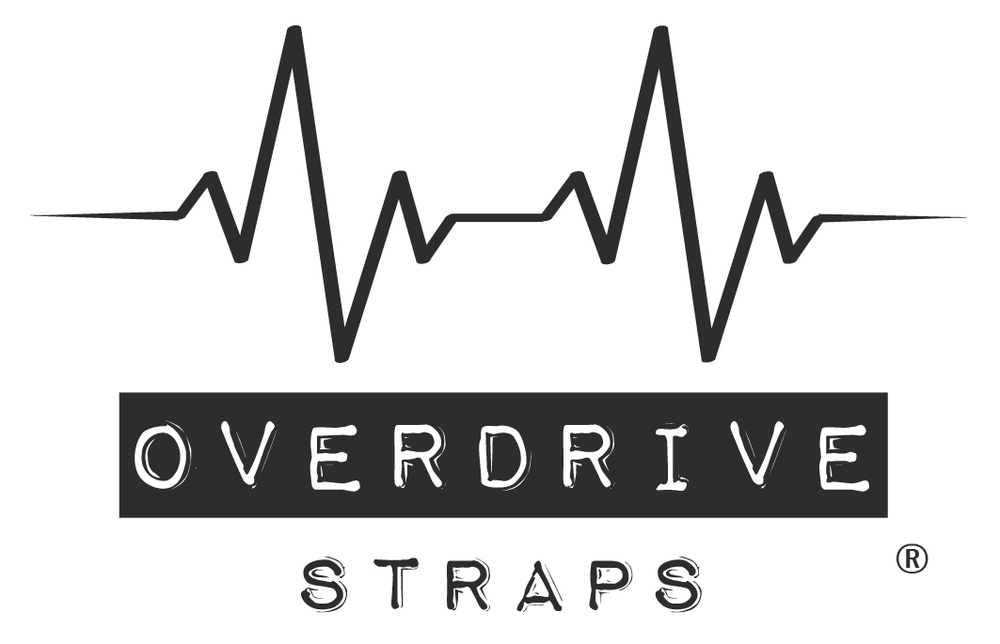 Hey Overdrive Straps fan,

Here's a little update on all things new from us.
We've launched a fresh new website lay-out last month and there is more news!
---
Lean & mean.. NEW Slim Leather Straps!
By popular demand, we present you our new Slim Leather Straps!

Throughout history many legenadary guitarists such as Jimmy Page and Slash can be spotted rocking iconic skinny leather straps. Inspired by their cool looks, we are excited to add them to our straps collection!

Available in Black, Brown & Cognac and also with a beautiful 'Navajo' print.



For all info see:


www.OverdriveStraps.com/FullLeatherStraps
---
Making up your Christmas list yet? We will kick off November with 10% off on all straps when using discount code '

AllIWant

' at check out.
Stock up on holiday gifts.. or just treat yourself!

Please note that delivery services will be extra busy handling all the extra amount of mail and packages
for the holiday season.
We recommend to order well in time, better be safe than sorry!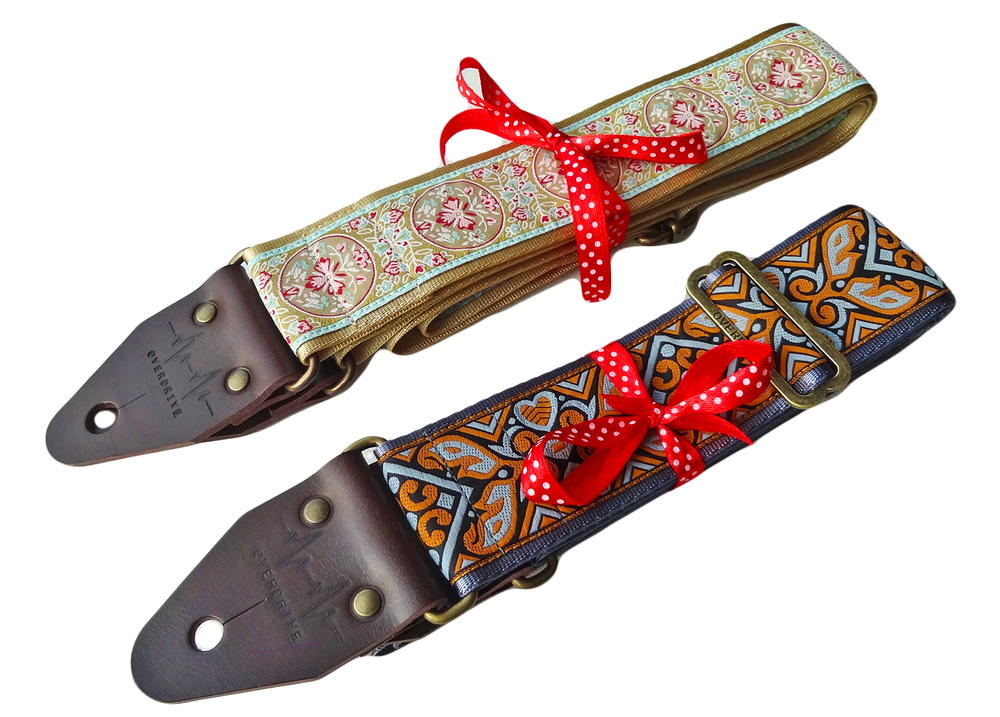 discount code valid until December 20
---
E-Giftcards
Too late for ordering.. ? No idea which strap or customizations to choose.. ? No worries!

Our E-Giftcard is an excellent last minute gift and the lucky receiver can choose a strap themselves
and style it their own way!



www.OverdriveStraps.com/Gift-OverdriveStraps
---
Badges for the Full Leather Straps
Also new!
Super cool pin badges are now available for the 5cm / 2inch wide Full Leather Straps. Check out the Eagle, Skull & Lion badge at the customization options for more unique ways to style your strap! ---