- We are closed for a holiday break of two weeks from September 4th until the 20th -

Please visit our Questions? page where we already answer the most common questions regarding ordering, delivery, the straps and endorsements etc.
Do you still have any questions for us? You can send us a message and we will reply asap.
---
You can use the form below or email to:
info@overdrivestraps.com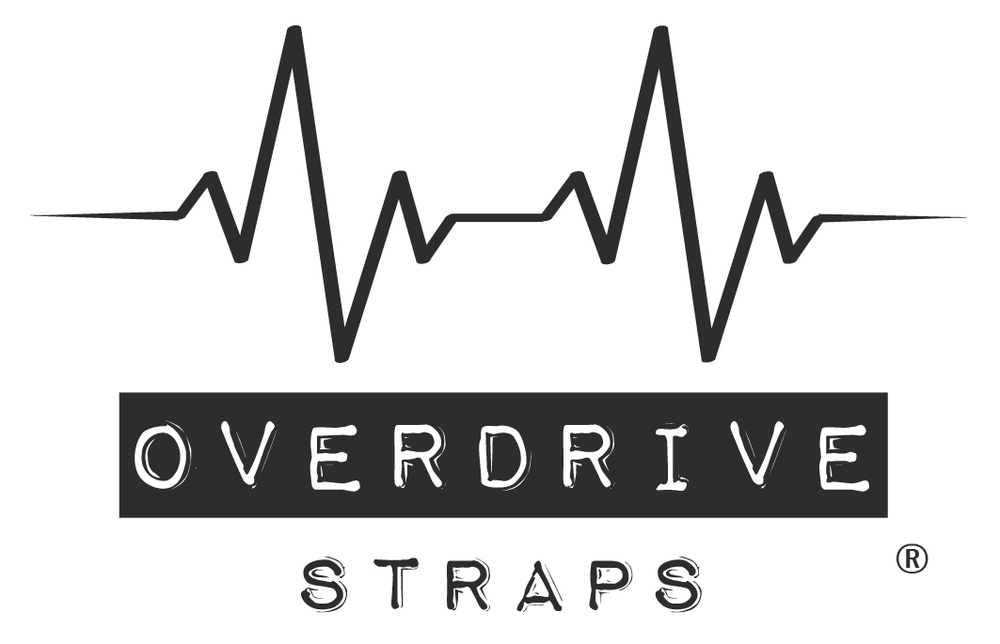 Overdrive Music Gear
Veeningen
Drenthe
The Netherlands, Europe
(No visitors address)
IBAN Bank Account: NL36 KNAB 0257 9595 05
BIC/SWIFT Code: KNABNL2H (or for non-SEPA transfer:
ABNANL2A)
Chamber of Commerce number: 61571105
Tax VAT number: NL002243008B59
GB EORI number:
GB076785265000