Overdrive Straps were born out of a great passion for music and guitars.
Music represents more than just sound.. just picture your favorite 'Rock Stars' with their impressive stage presence and striking gear!
Inspired by beautiful music and guitars, we make straps that are true eye catchers and stand out!

Overdrive Straps is a Dutch brand of hand made guitar straps, founded by Cissie Goumare.
Greatly inspired by heavy rock music; Cissie picked up guitar playing in her early teens. A dusty 12-string guitar (with only a few rusty strings) that had been laying around the house, was soon to be replaced by an electric guitar set. As popular 'YouTube star' Cizzie, receiving over millions of views, Cissie got known for rocking out to the heaviest guitar songs. Cissie got to meet and play with many of her idols. The biggest highlight being the legendary Metallica.
Also her guitar heroes like Omar Rodriguez-Lopez (The Mars Volta/At the Drive-In), the guys of Mastodon and many more rock Cissie's Overdrive Straps.

With a picky taste for good quality guitar gear, Cissie was disappointed by the lack of sturdy and good looking guitar straps.. and so 'Overdrive Straps' was brought into life early 2015.
In her spare time you can find Cissie making music, enjoying gigs or sewing and cutting at the worktable.. making beautiful Overdrive Straps!
Want to know more? Follow Cissie's personal social media pages:
Facebook
,
Instagram
,
Youtube
If you'd like Cissie to autograph your Overdrive guitar strap or sign a note for you, feel free to ask so in the remarks section when ordering.
---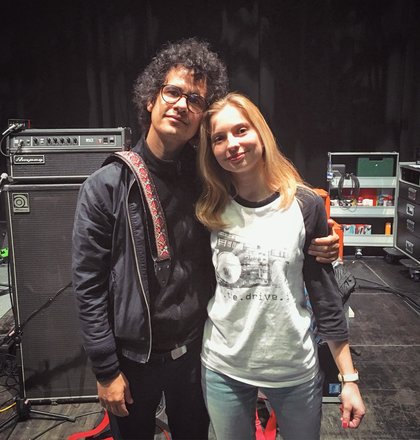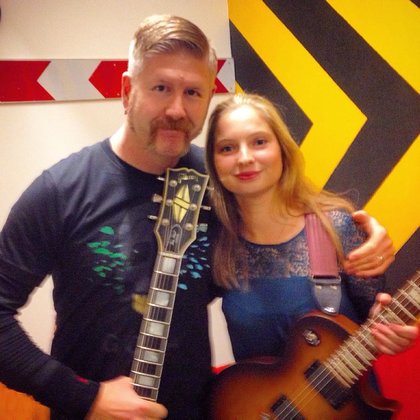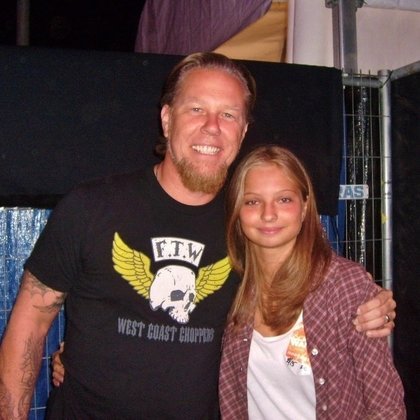 ---